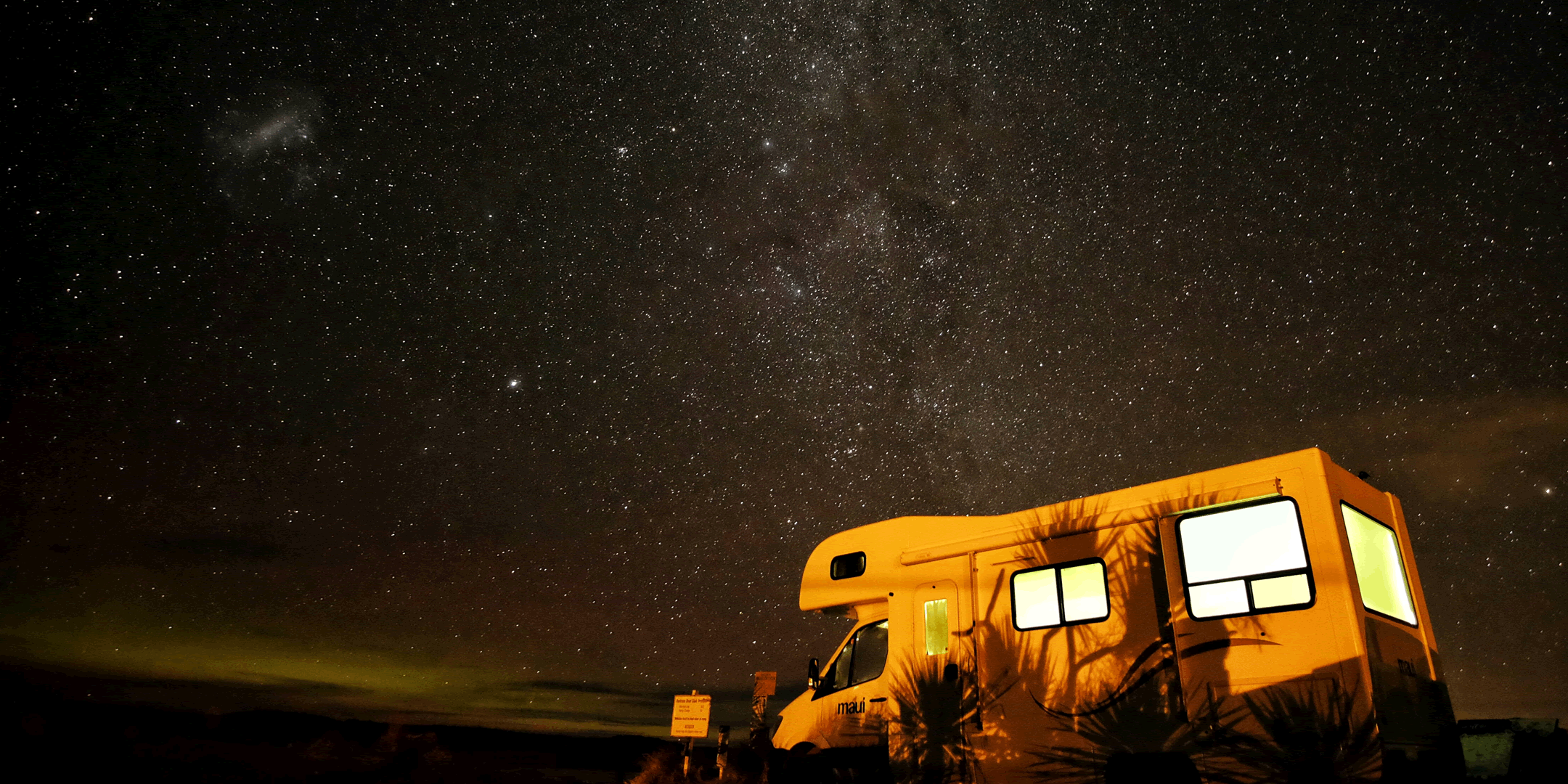 LONG LASTING
POWER THROUGH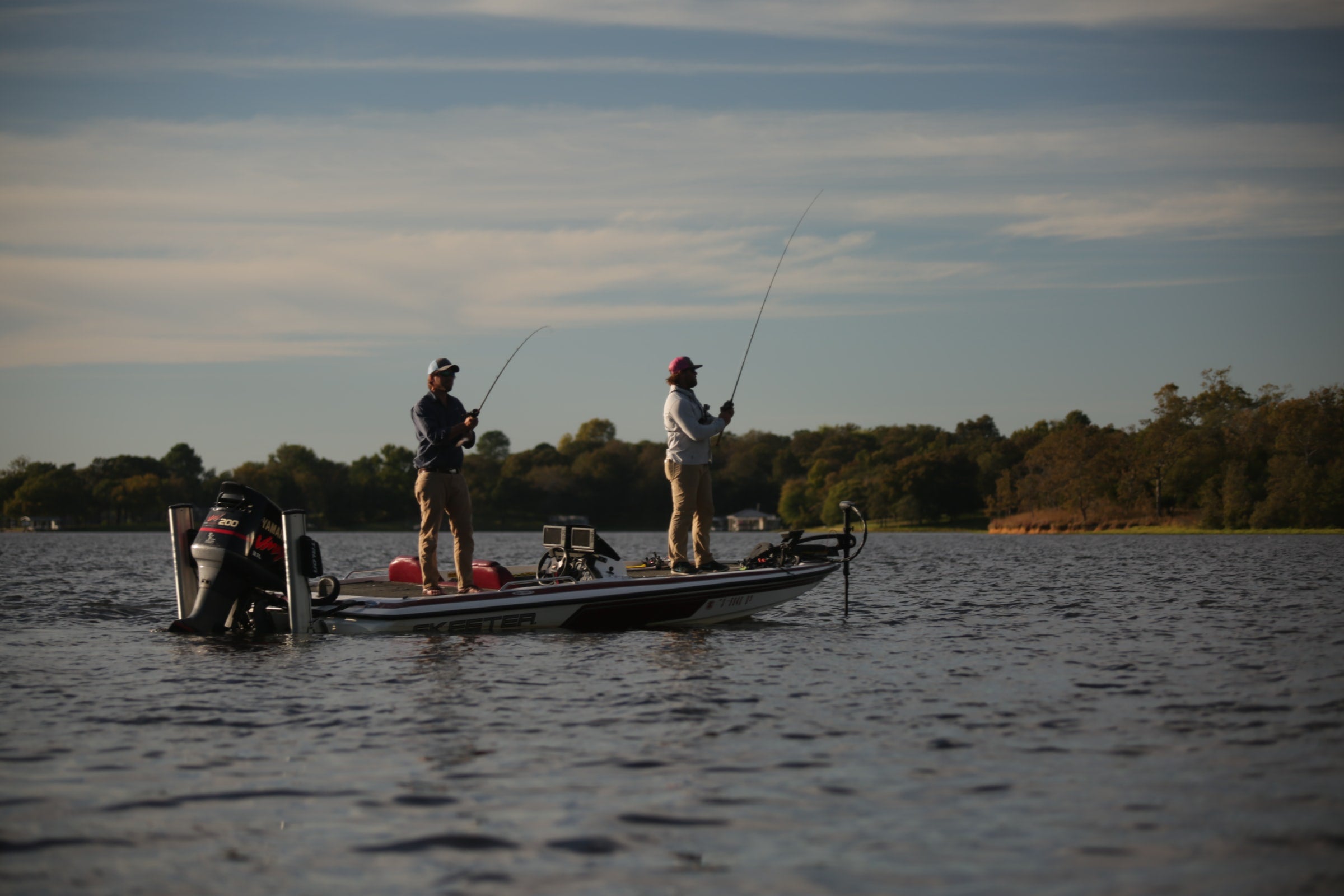 12V LiFePO4 batteries

Our 12V lithium iron phosphate batteries are a "drop-in" solution for lead-acid batteries. With reBel Batteries you get faster charging, lighter weight, and our 12V LiFePO4 batteries provide you with more than double the power to get you through long nights, epic journeys, and extended outings. Our smart lithium batteries are quickly becoming a favorite amongst RV goers, sailors, and is a perfect off-grid battery solution. So get out there, stay out there, and do more longer!

We're a 100% veteran owned renewable energy business, we'll do whatever it takes to earn your trust and build a lasting relationship. From pre-sales to claims, we're available to answer any questions and provide guidance where needed. Just get in touch and let us know how we can help.
Don't take our word for it...
What customers say
Fantastic American company, great customer service, and fair prices. Can't recommend them enough!
The Bluetooth BMS app works great and connects immediately! reBel batteries is Veteran owned small business out of Texas with great customer service. Very happy camper here!
I made the decision on buying this battery because you open it up and showed 100% of the battery and the specs are just what i needed for now.
Eight weeks into use and everything is great. Charges well holds the charge and lasts me on the water for a full day running my Motorguide Xi3 wide open on my kayak traveling the lake.
The US-based support was a big deal for me, as some of the horror stories from the Chinese-supported batteries scared me a bit, as this was a fairly large investment.