Whether they're out on the water, or traveling the world, these rebels are using lithium power to stay out longer and to go further everyday!
@spiltmilt
Tyler Hicks
Tyler is living the life fishing and kayaking. He uses his reBel Battery to go further and stay out longer! Check out his excellent video comparing lead-acid and lithium for kayak trolling motors.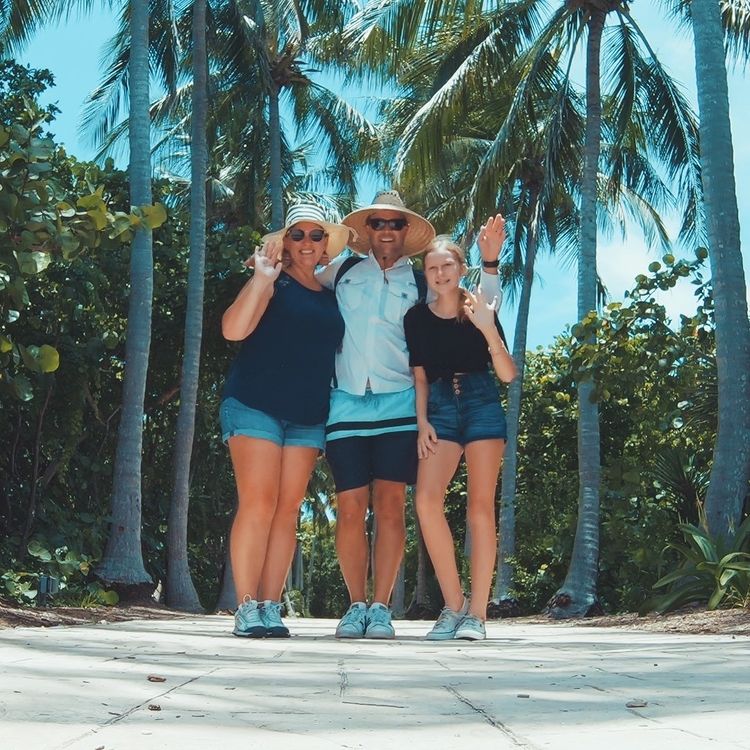 @thefosterjourney
The fosters
True rebels Matt and Nancy went all in on giving up traditional living and bought a boat! They are adventuring full-time with their daughter and pup on SV Cadence. They use 400Ah of lithium to help them survive beyond the grid!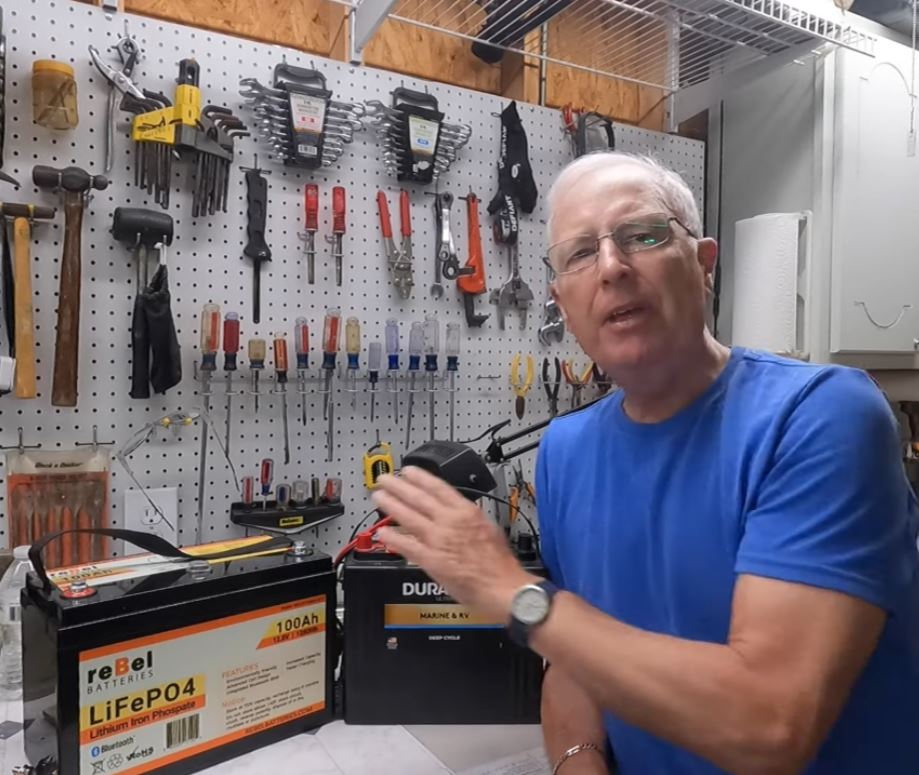 @kayakhacksfishing
Kayak Hacks Fishing
Steve Moore is passionate about fishing and hacking is kayaks. He has some of the most practical tips and tricks on YouTube. Check out his review of the reBel Battery 12V 100AH.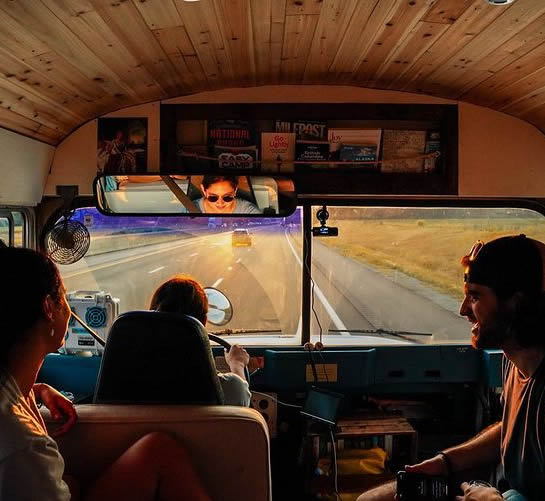 @4babesandabus
Beanie the Bus
Four friends (2 couples) and a school bus. We supported this awesome group earlier on in their adventure and love what they've done with the bus and have now stepped off on an adventure of a lifetime! Their daily needs are being powered by 3 x 100AH LiFePO4 batteries!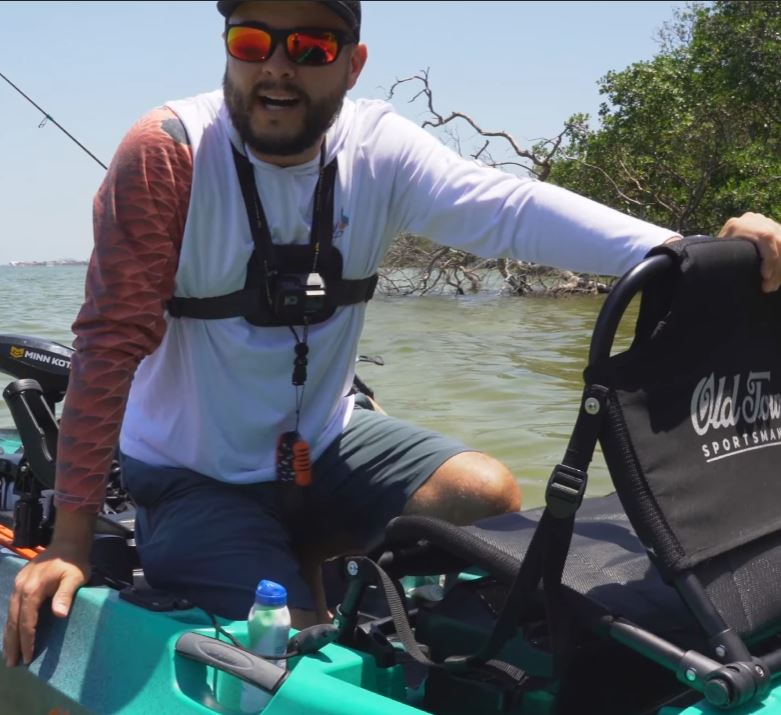 @saltyscales
Joshua Taylor
Joshua runs a successful performance fishing apparel business and guide service. When he's not working, he's on the water in his Old Town kayak powered by reBel Batteries. aka Salty Scales was pleasantly surprised by a slight speed boost and overall performance gain he got from his reBel Batteries 12V 100Ah LiFePO4 upgrade.